The difference of the diameters between strings is often less than 0.1mm; however, even the slightest difference can make a huge impact on the hitting performance. Strings are the first part of the racket to make contact with the shuttle. From the selection of rackets, the string tension, to the stringing method, every detail needs to be carefully taken care of especially for professional players. Let's take a look at all the equipment used by Team VICTOR!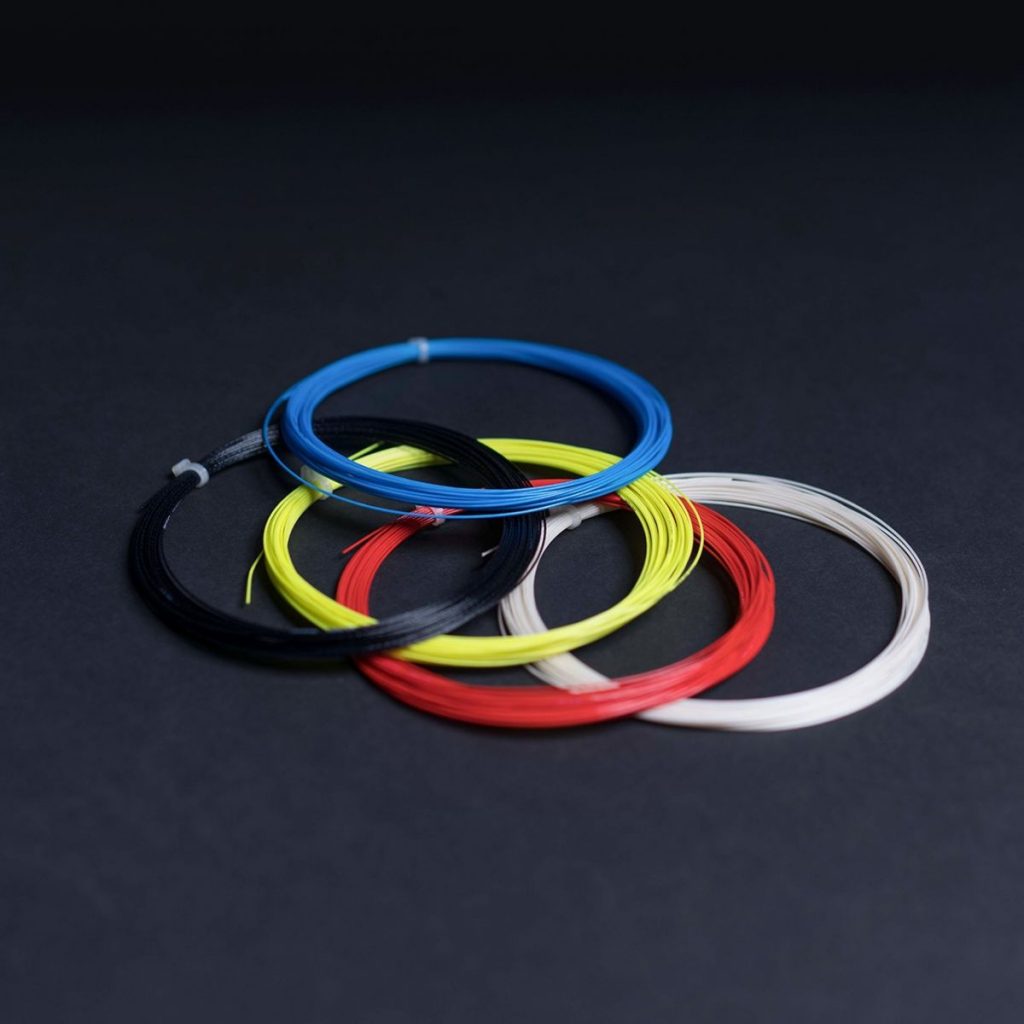 Well-known for her versatile and agile style of play, the world's No. 1 player Tai Tzu Ying uses THRUSTER F CLAW with VBS-66N as her appointed racket and string. The elasticity and accurate controllability brought by VBS-66N are of great help for Tai Tzu Ying to make sublimeattack and deceptive shots.
Wang Tzu Wei, who made it to the semifinals of BWF World Tour Finals two years in a row, World Champion Hendra Setiawan, and Malaysian men's singles Lee Zii Jia all choose VBS-66N as well. VICTOR names each string based on its diameter; for example, VBS-66N means the string has a diameter of 0.66mm.
On the other hand, World No.1 Tai Tzu Ying had a well-done result as well. She ended up with the women's singles runner-up for this tournament. However, the second place is still a great start for Tai's new season.
Due to the COVID-19, BWF cancelled most of the tournaments last year. In this month, BWF rearranged three back-to-back tournaments for two super 1000 as well as 2020 BWF World Tour Finals in Thailand.
Soh / Chia's appointed string- VBS-68
 
Each string has its own merits. Among all, VBS-66N and VBS-63 are mostly chosen by VICTOR's badminton stars. However, amateurs and beginnersusually take durability into consideration, the stable and highly durable VBS-70 is a perfect match for the needs. As your skills progress and level up, you can definitely feel the slight difference of hitting experience between various kinds of strings!